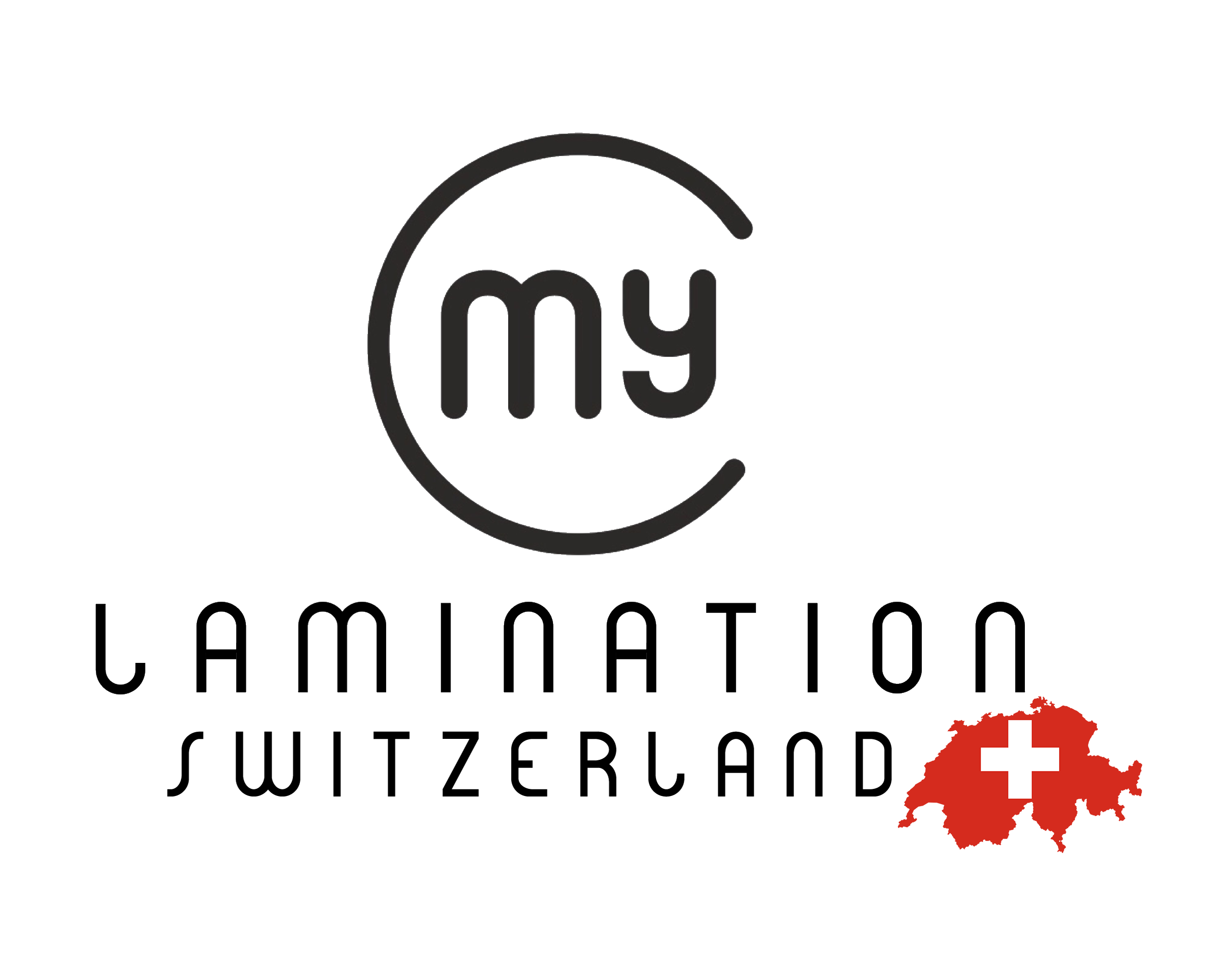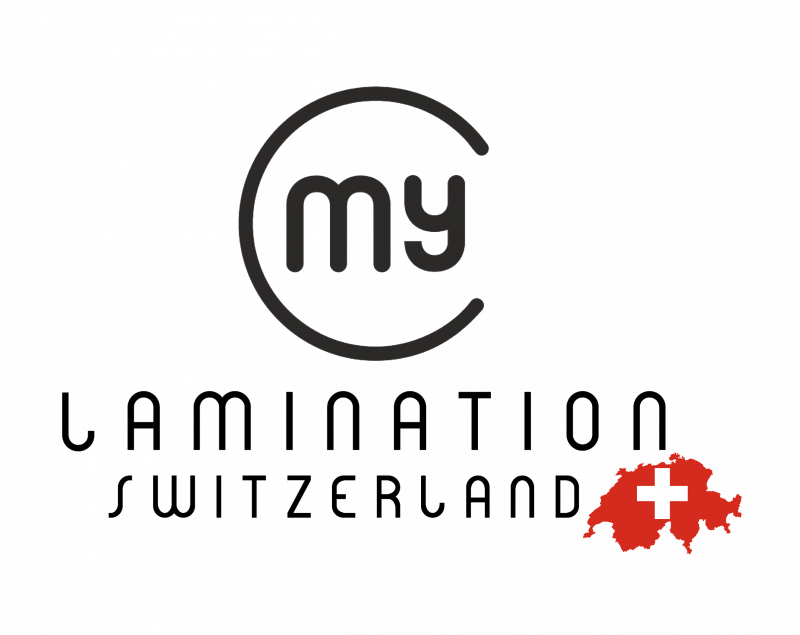 Raiko Lashes & Beauty est le distributeur exclusif de la marque My Lamination en Suisse.
Raisa Schiopu est la formatrice certifiée My Lamination et My Brow Lamination en Suisse.
Raiko Lashes Académie vous offre les formations le plus complètes en rehaussement/lamination de cils et lamination sourcils, teinture et LashBotox.
Découvrez nos formations:
en francais – Lausanne, Genève.
in Deutsch – Luzern, Zürich.
Vous voulez devenir formateur/formatrice My Lamination en Suisse?
Découvrez la formation :
FORMATION TRAINER MY LAMINATION (LAMINATION CIL, SOURCILS ET LASHBOTOX) EN SUISSE.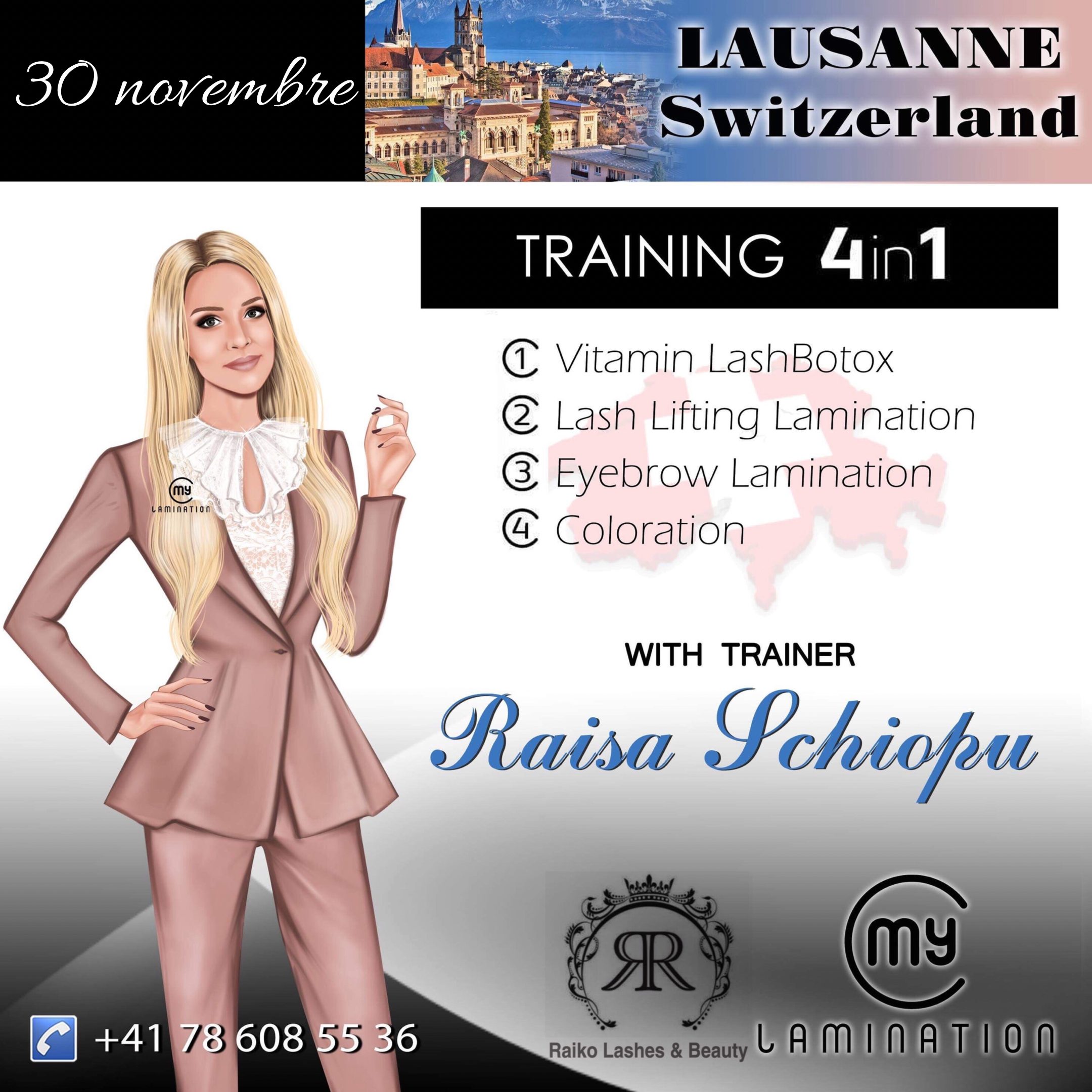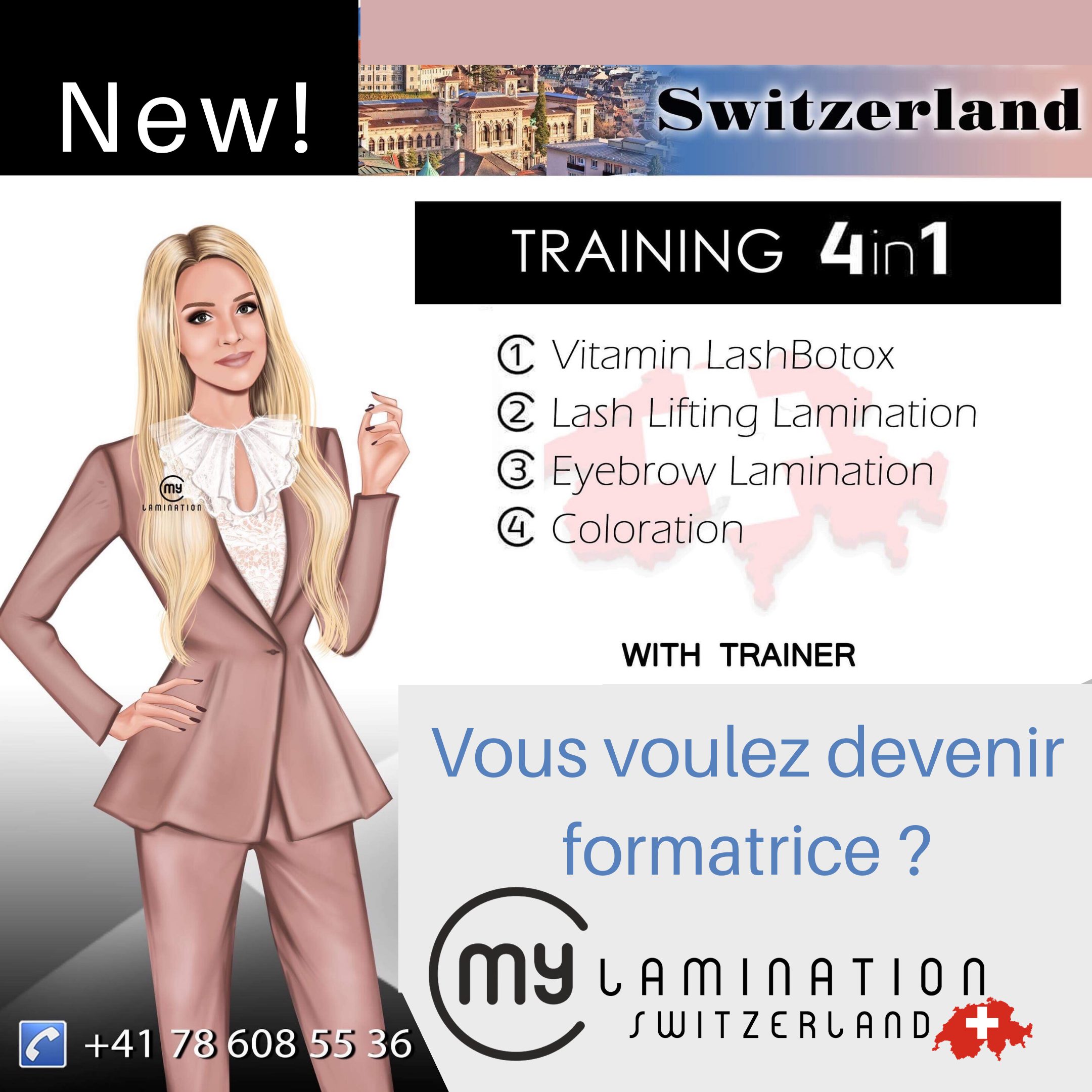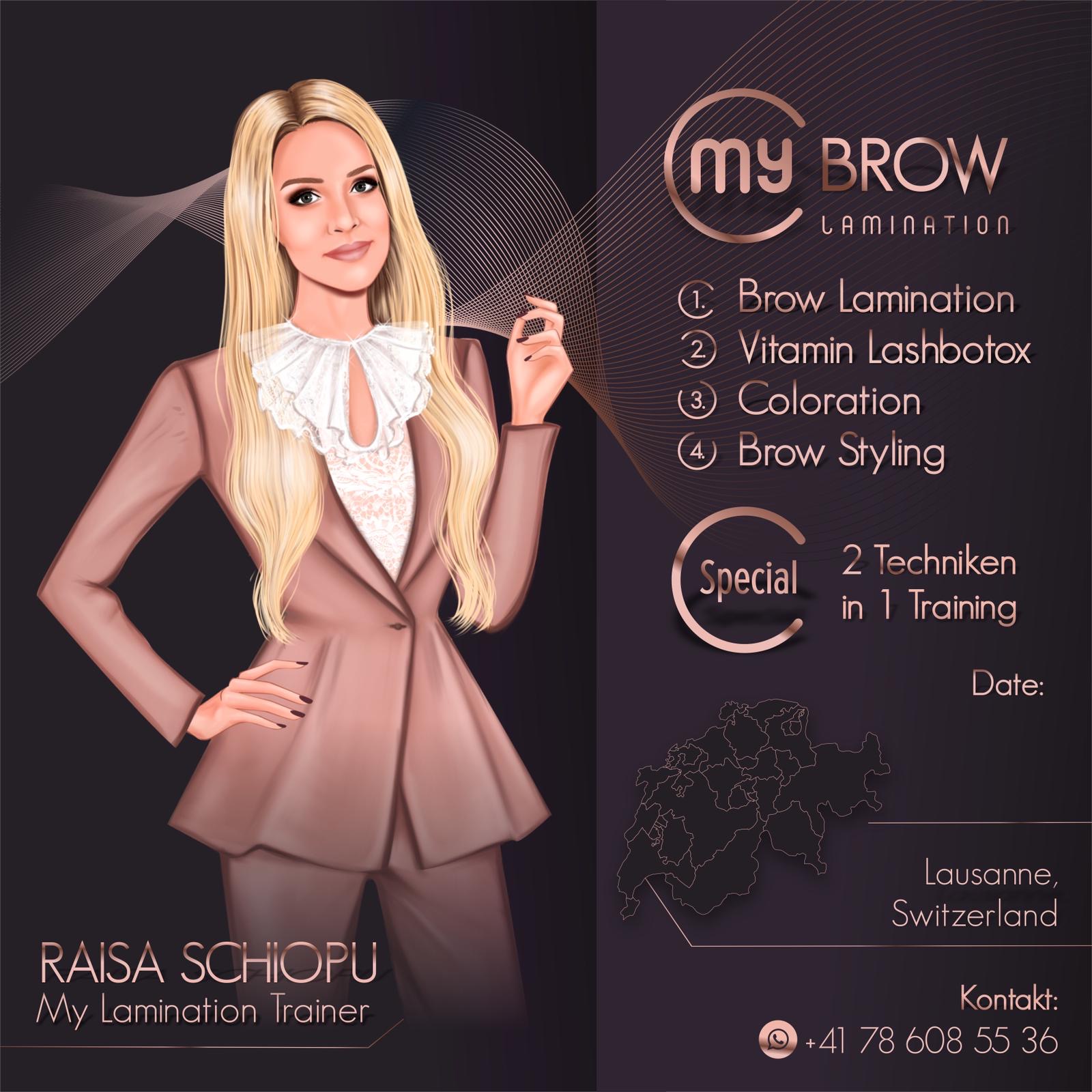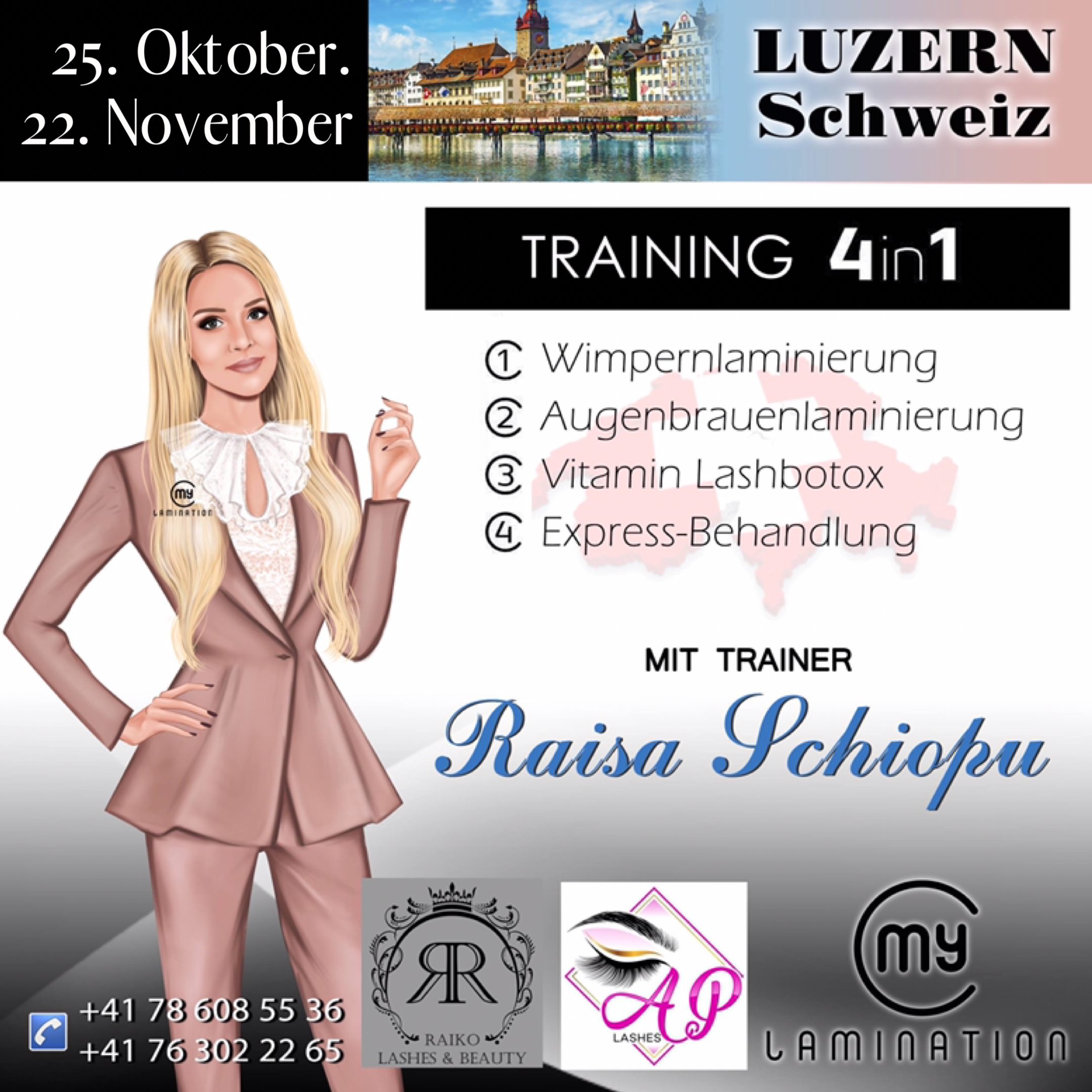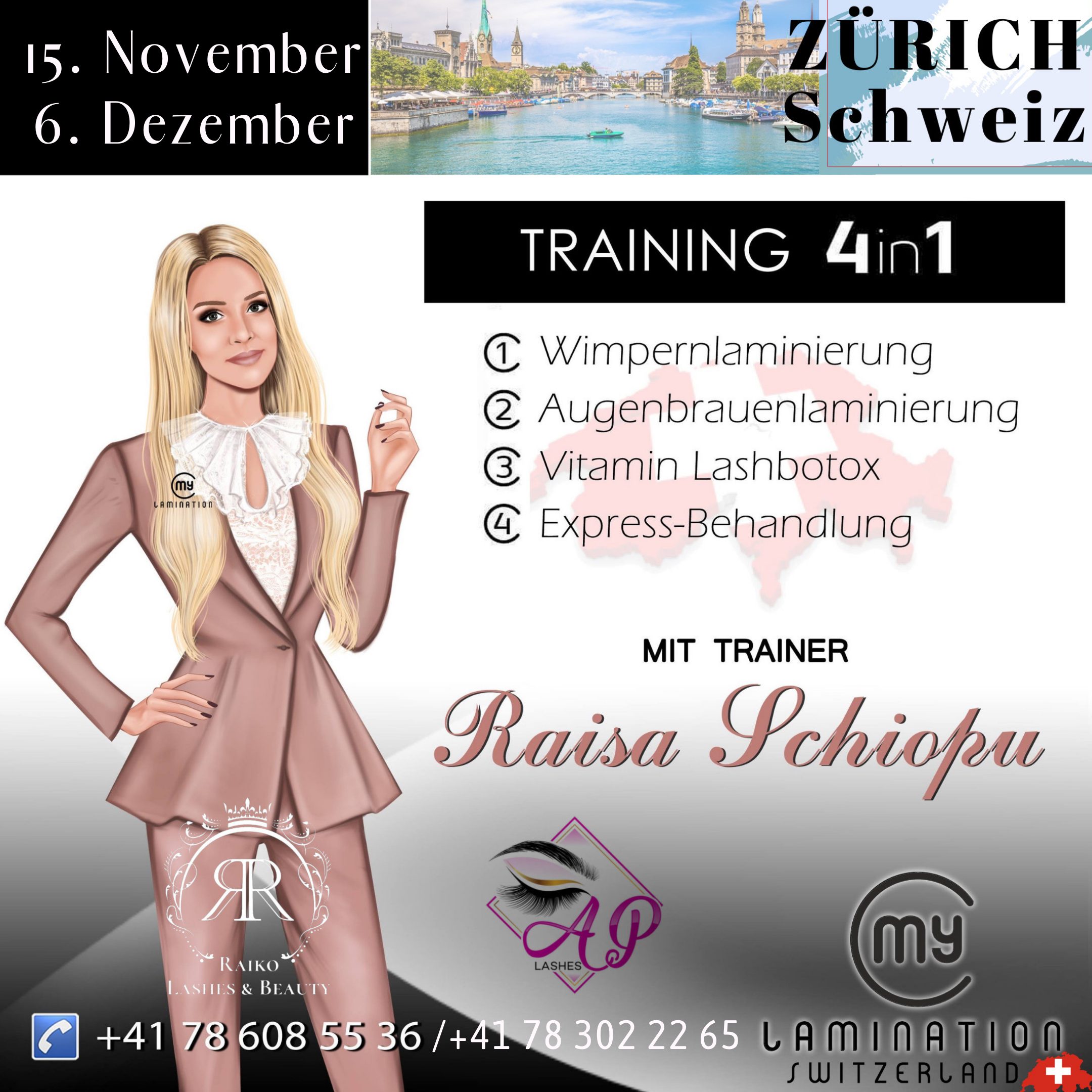 This error message is only visible to WordPress admins
Error: No users set. Please visit the plugin's settings page to select a user account or add one to the shortcode - user="username".